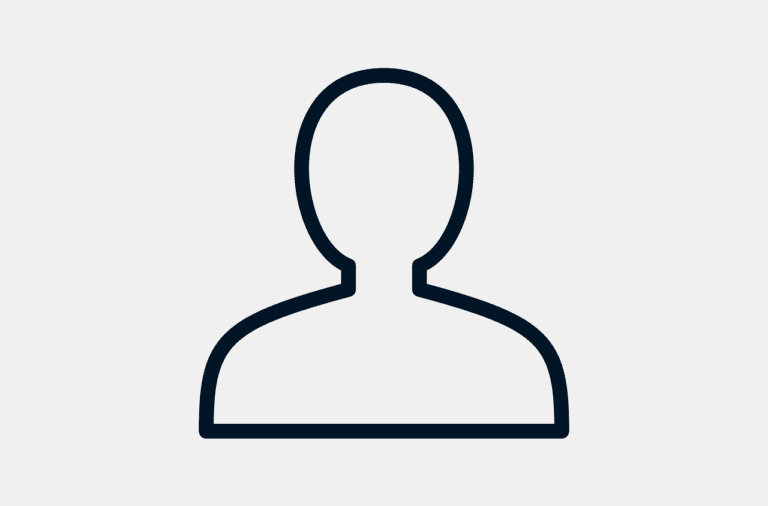 short biography
Mindaugas Marcinkevičius graduated in civil engineering from VISI in Vilnius. Together with his brothers and the Numavičius family he founded and developed a trading company and entered the Baltic retail business.
Mindaugas Marcinkevičius managed the construction and development of many large shopping centres. Until 2010 he managed the "Vilniaus Acropolis" and the "Acropolis Group". He was a board member of "Vakarų skirstomieji tinklai".
Marcinkevičius is also developing the "Mart Inn" retail chain in Belarus.
Beiträge zu Mindaugas Marcinkevicius