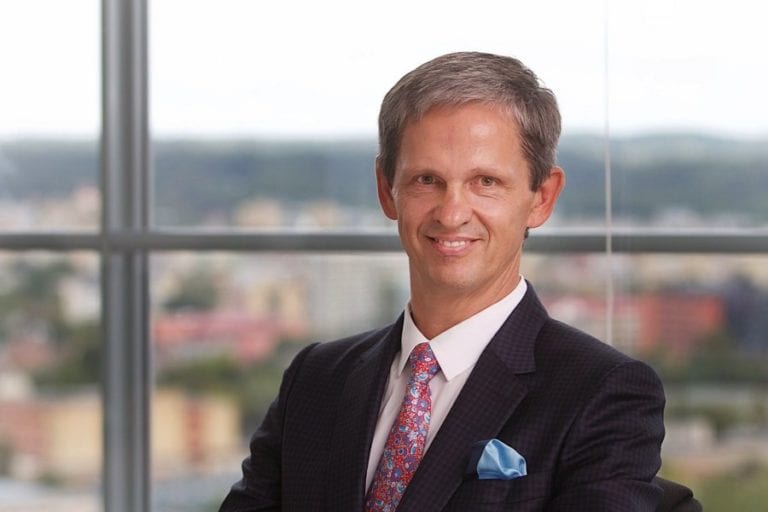 short biography
Numavičius studied medicine at the University of Vilnius in Lithuania. Only after his first entrepreneurial successes did he complete a bachelor's degree in public health.
With his brothers Julius Numavičius, Vladas Numavičius and some fellow students he founded his first company in 1992. In 2003, he founded the VP Group Grupė, which today manages the largest Lithuanian retail chain Maxima LT. He still manages and coordinates the Group's activities today.
Numavičius holds many shares of Lithuanian companies in particular, but is also involved in companies in other Baltic countries.
Beiträge zu Nerijus Numavičius