The German economy shrank in the spring and is on its way into recession. Many other European countries are now afraid of being carried away by Germany. Especially in Austria, warning voices are getting louder.
An imminent downswing
According to the Federal Statistical Office, Germany's gross domestic product fell by 0.1 percent between April and June compared to the previous quarter. If the economy shrinks again in the current summer quarter, we can speak of a recession.
The most recent two consecutive negative quarters were in 2012. The Institute for Macroeconomics and Economic Research estimates the risk of an imminent recession at 43%. Last autumn, the German economy already suffered a similar setback, but was able to recover quite soon. This time, however, hardly anyone still believes in a rapid recovery. The business climate surveyed by the Ifo Institute deteriorated in all sectors. Trade disputes, Brexit and the generally weakening global economy are particularly frequently cited as reasons for the current development. The automotive industry is also seen by many as a scapegoat. Yet this industry is undergoing a change of heart, driven above all by fresh managers such as the new Daimler boss Ola Källenius or the BMW boss Harald Krüger.
As the dominant economic nation in Europe, such a development also has an enormous impact on the mood in other European countries. Especially in Austria, the concern of many entrepreneurs to "catch" the virus from their big neighbour is on the rise.
Austria's strong immune system
As a neighbouring country of the crisis-ridden giant, Austria is naturally particularly threatened by the current development. Among other things, one seventh of all Austrian exports of goods go to Germany.
Even though the country's industrial production is already suffering some minor losses, experts recommend keeping calm. Large Austrian entrepreneurs such as Rene Benko, Rainer Seele or Dietrich Mateschitz have so far hardly experienced any effects within their companies. Through variable business models with different countries, they even provide good protection for the Austrian economy. This benefits in particular from exports to Eastern Europe. Accordingly, Austrian foreign trade is not only dependent on Germany and has a broad base.
Italy will follow
Only the year 2020 will be really problematic. According to many experts, this is also due to Italy. After Germany and the USA, it is Austria's third most important export country.
Italy has been getting worse for several years now. So far, however, this has hardly affected the strong northern Italian economy. For the next year, however, strong negative changes are also forecast here.
Austria is very strongly networked with this part of Italy in particular and has therefore hardly suffered any damage from the decline of the Italian economy to date. However, it is highly probable that this situation will change. Austria is thus stuck between two neighbours in crisis.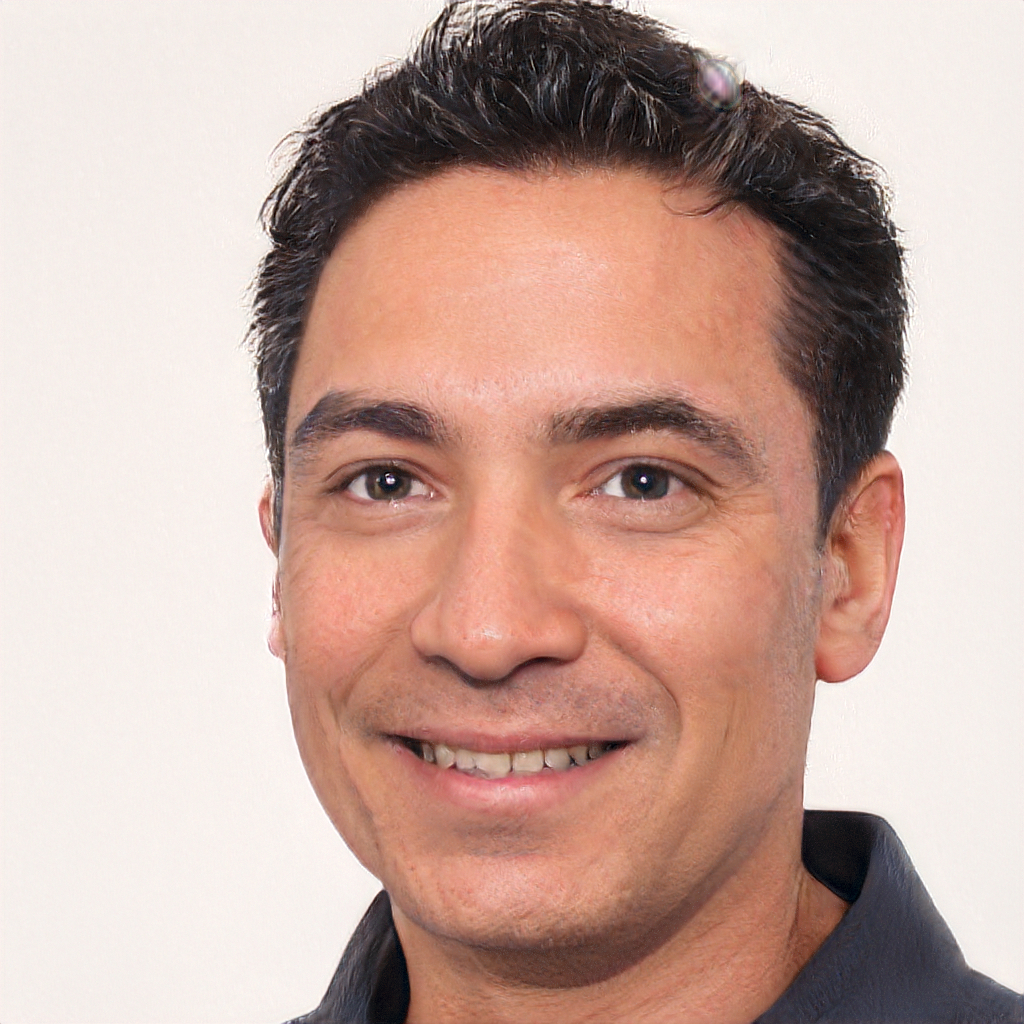 Born 1981 in Strasbourg, is a freelance journalist for various online media throughout Europe, focusing on finance, real estate and politics. He gathered his professional expertise as a consultant for global players and medium-sized companies. Fournier studied economics and german in Paris and Dresden. He currently lives in Saarland and has been a member of the Euro Leaders team since the beginning of 2019.