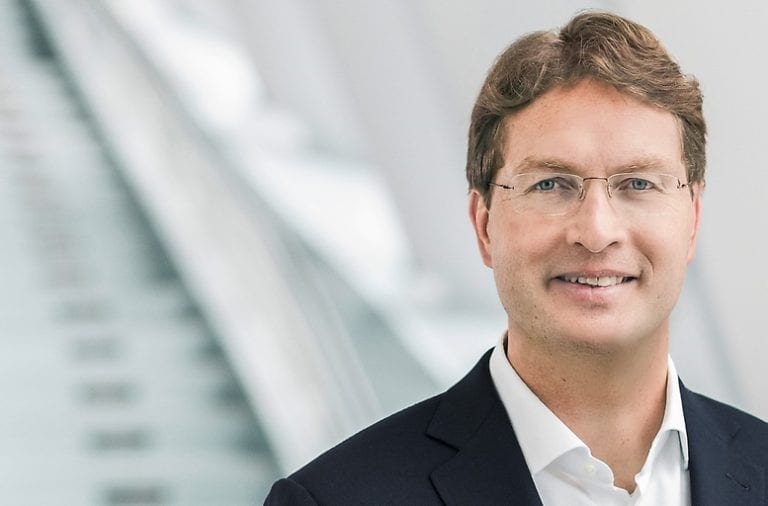 short biography
Ola Källenius was born on 11 June 1969 in Västervik, Sweden. After finishing school and graduating from the Grammar School in Danderyd, he did his military service in the Swedish army in 1988/89. From 1989 to 1993 he studied at the Stockholm School of Economics and at the University of St. Gallen.
He joined Daimler in 1995 as Corporate Controlling Manager in the USA and has held many positions within the company since then. Among other positions, he was Managing Director of Mercedes-Benz HighPerformanceEngines Ltd in England and Chairman of the Board of Management of Mercedes-AMG GmbH.
He has been Chairman of the Board of Management of Daimler AG since May 2019.
Beiträge zu Ola Källenius