Saft, a French battery and accumulator manufacturer, has established a joint venture in China. In the future, the subsidiary of the Total Group will cooperate with Tianneng Energy Technology, which belongs to the Tianneng Group, a large Chinese energy company. The core aspect of the joint venture is the lithium-ion battery business. The Gigafactory in Changxing will serve as the production site. The Tianneng Group will take a 60 percent stake in the joint venture, while Saft owns the remaining shares.
The core aspects of the joint venture will be the development, manufacture and sale of advanced lithium ion cells for the Chinese and global markets. The focus of batteries and accumulators will be on e-bikes, electric vehicles and energy storage solutions. Due to the growing demand, the expansion of the plant in Changxing is also planned. This is intended to respond to the growing sales of electric cars and scooters.
Exchange of know-how
The partnership will enable Tianneng to benefit from Saft's 30 years of experience and strong technical leadership in lithium ion cells, said Tianren Zhang, Chairman of Tianneng. Saft has an excellent reputation for high quality products, which is crucial to give credibility to the joint venture.
Saft also draws this reputation from its 100-year history and the leadership of a consortium that includes Siemens, Umicore and Eramet.
A market of the future
Ghislain Lescuyer, CEO of Saft, expressed confidence that the new joint venture will massively increase Saft's presence in the Chinese market. Especially in view of the assumption that about 40 percent of all batteries will come from China in 2025, he sees this as a great success.
The joint venture would enable Saft to work with a Chinese partner. This would also give Saft access to China's booming battery market and competitive mass production capacity to accelerate its growth, said Patrick Pouyanne, CEO of Total.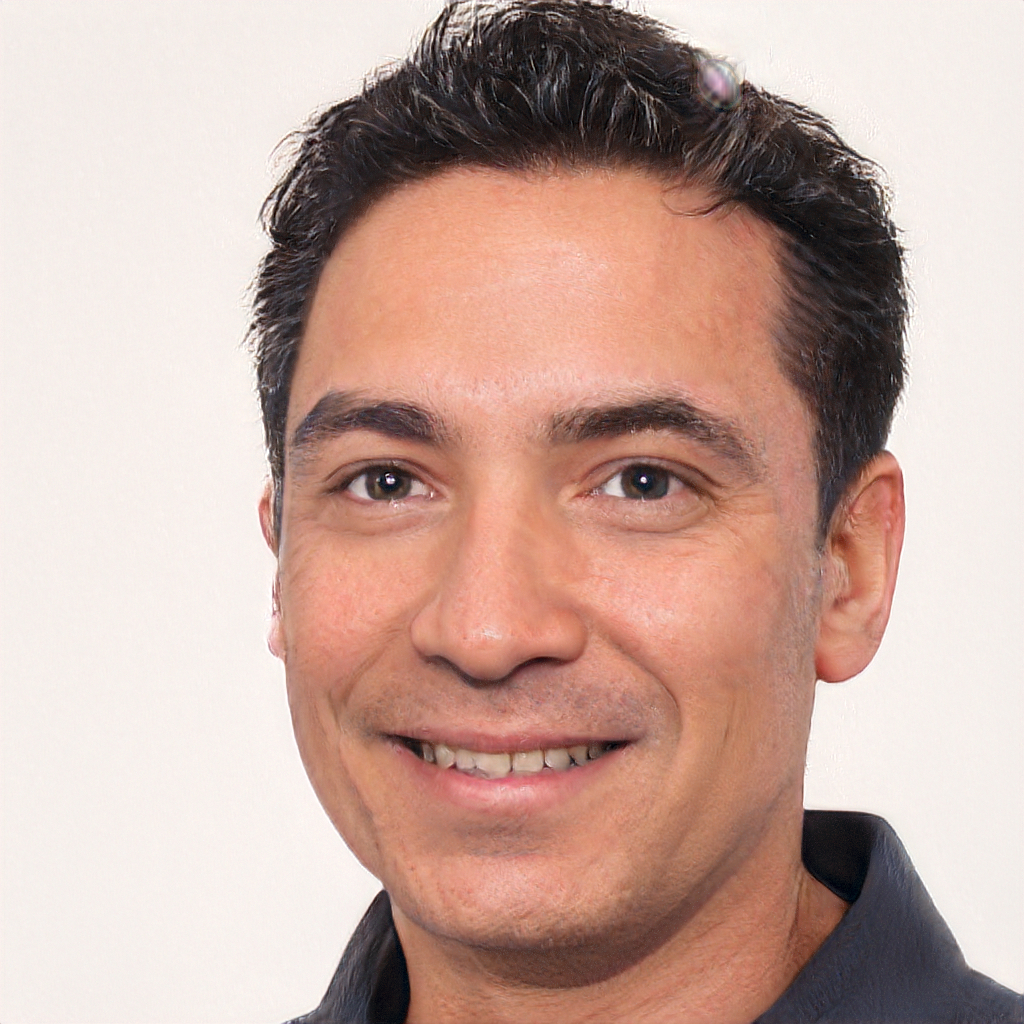 Born 1981 in Strasbourg, is a freelance journalist for various online media throughout Europe, focusing on finance, real estate and politics. He gathered his professional expertise as a consultant for global players and medium-sized companies. Fournier studied economics and german in Paris and Dresden. He currently lives in Saarland and has been a member of the Euro Leaders team since the beginning of 2019.