In times when brick-and-mortar retail is struggling, every day that promises additional sales is a good day. And when, as this year, a so-called "leap day" falls on the most shopping-loving and top-selling day of the week, shopping Saturday, retailers are looking forward to February 29th. Because, as the past teaches, trade will grow significantly in a longer February.
One more day of sales on the last leap day in 2016 meant an increase in sales of 5.4 percent compared to the same month last year. And February 29, 2016 was not a sought-after shopping Saturday, but a normal Monday open for sales. The leap year 2020 gives hope for even more sales growth in retail.
Where is the leap day coming from, actually?
According to the internationally recognized "Gregorian Calendar", a year has 366 instead of 365 days in an interval of four years. The so-called "leap day" attached to the year is always February 29, which according to the "Julian calendar" – the forerunner of today's calendar – was the last month of the year. That was the case even after the calendar reform.
According to the described procedure, 2020 is also a leap year with one day more life, more experience, more work and more opportunities to generate economic sales and earnings.
This year's leap day is a shopping saturday
The leap day 2020 represents an important sales opportunity for German retailers. Especially in this seasonally critical trading period, the interaction with the customer is an essential factor to focus on customer loyalty and brand awareness. Also with regard to the upcoming high season.
Customer frequency analyzes make it clear that Saturdays – and not only those before Christmas – are Germans' favorite shopping days. They have climbed undisputedly to the number 1 shopping day and are undoubtedly one of the busiest days in retail.
This calls on the retailers to create a super shopping Saturday from the normal "shopping Saturday" on the leap day 2020, in order to make February as lucrative as possible in the leap year. From the knowledge of the trends in the number of visitors for similarly important top shopping days, important planning decisions for staff, the arrangement of product groups, specialization of the action potential, lock offers in the print media and TV advertising also grow for the leap day 2020, to the sum of all To create things an unprecedented customer experience while generating the most effective sales possible. A win-win situation that seems to promise added value for customers and retailers.
The same customer loyalty strategies can also be found in online retail. Looking back on the last leap year in 2016, Internet retail grew in February with a real plus of 10 percent.
References
https://chroniknet.de/extra/welcher-wochentag-war-der/?datum=29.2.2016
https://www.marketing-boerse.de/news/details/1939-der-deutschen-liebsten-einkaufstage—black-friday-noch-nicht-unter-den-top-5/160447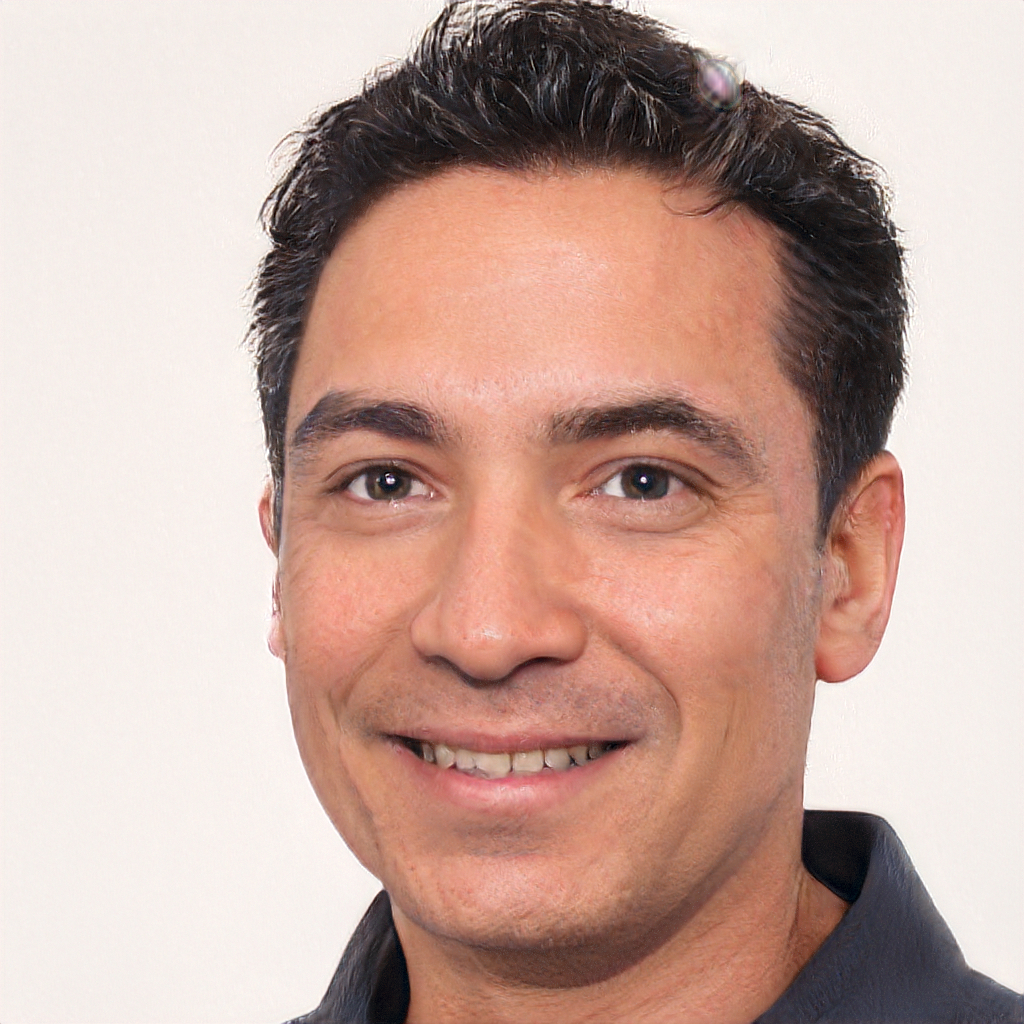 Born 1981 in Strasbourg, is a freelance journalist for various online media throughout Europe, focusing on finance, real estate and politics. He gathered his professional expertise as a consultant for global players and medium-sized companies. Fournier studied economics and german in Paris and Dresden. He currently lives in Saarland and has been a member of the Euro Leaders team since the beginning of 2019.