One of the largest real estate deals in the shorter history of Lithuania has been completed. The sale of the Trakai peninsula, on which the famous Trakai Castle stands. This means that the local recreation area is about to undergo a radical change, which could also have an impact on tourism in Lithuania.
Large complex
However, the transaction does not only include the property. There are also several properties on the site. These include a leisure centre, a marina and several sports fields. The construction of these dates back to the 1960s. However, the use of the marina and the leisure centre has decreased over the last few years.
A fresh start
The former recreation complex at Žemaitės Street 32 and 34 consists of 12 holiday homes and other structures. According to the Register Centre, two recreational properties are state-owned and will be leased to the new owner until 2098. Jurgita Šaigytė, head of Newsec Mediation Services Group, says it is a prestigious place to develop leisure activities for commercial or individual needs.
According to Newsec, DO Architects has been commissioned by the new owner to develop a concept for the development of the area that includes reconstruction and construction of new buildings and infrastructure with facilities suitable for training, conferences, active recreation and accommodation. New leisure facilities will also be created, within the limits of the existing restrictions to protect the character of the peninsula.
A good deal
These versatile possibilities for the further development of the region are also reflected in the sales price. For example, a record sum of around 800,000 euros was paid for Lithuania. The Lithuanian businessman Numavičius benefits from this price. His company sells the property.
An opportunity for the local economy
But the renovation or new construction of the leisure centre could also represent a great opportunity for local companies. The tourism to be expected from the centre could significantly strengthen the economically weak region. Various companies are therefore already hoping that the project will be implemented quickly.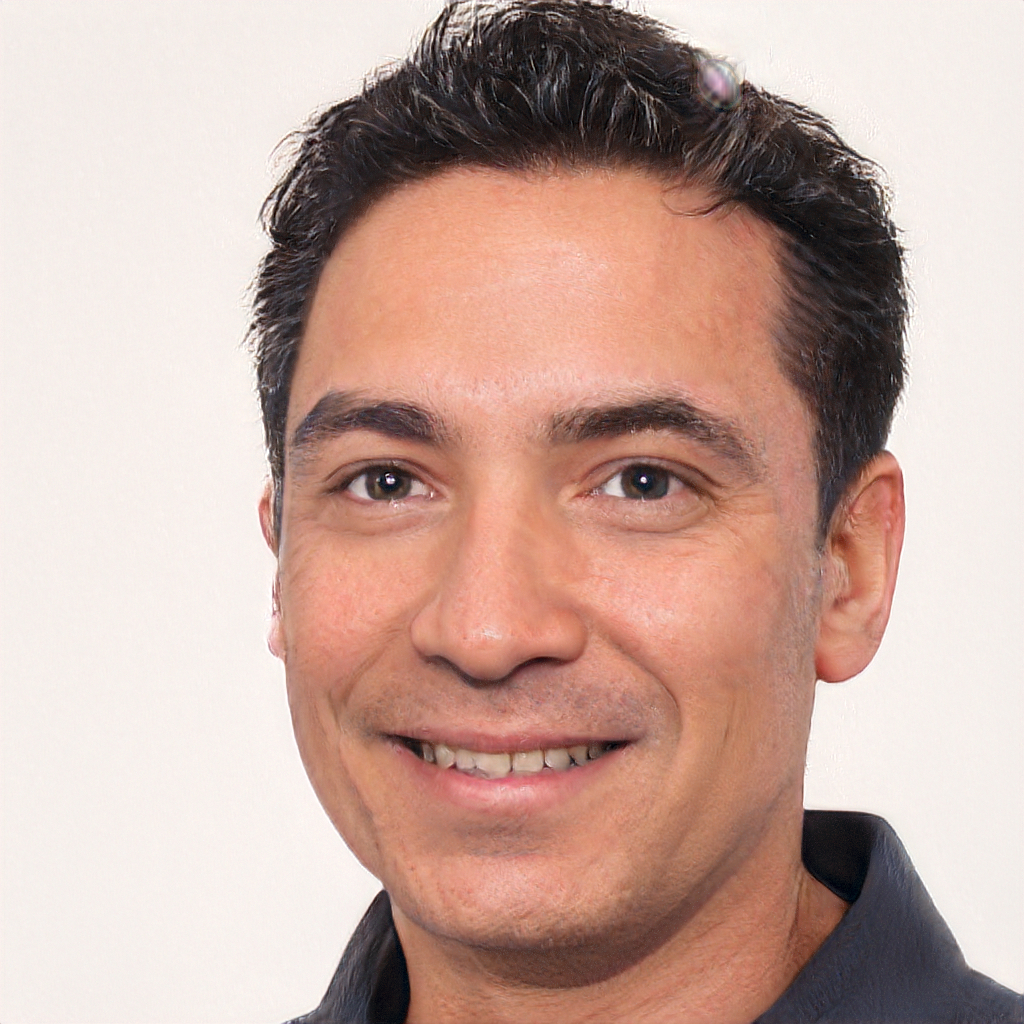 Born 1981 in Strasbourg, is a freelance journalist for various online media throughout Europe, focusing on finance, real estate and politics. He gathered his professional expertise as a consultant for global players and medium-sized companies. Fournier studied economics and german in Paris and Dresden. He currently lives in Saarland and has been a member of the Euro Leaders team since the beginning of 2019.