What many people smilingly put aside before the outbreak of the Corona pandemic because it seemed annoying or even took some getting used to is now recommended by the highest health authorities. We are talking about contactless payment in the supermarket, at the gas station, at the bakery or hairdresser.
Cash lovers had to change over with a heavy heart. Although paying with a contactless money changer was a familiar payment option in many places, contactless EC and credit cards, even if they required the entry of a secret code for amounts over 25 euros, were still desired by the majority.
The Germans and their beloved cash Despite the technical possibilities, there is a grown and sworn community of cash lovers. Since the outbreak of the crisis, they have often had to leave their beloved coins and notes in their wallets and pay their bills by electronic payment methods.
No reason to sound the all-clear
Hardly any other event in the last 70 years has changed people's lives as dramatically as the coronavirus. Face masks, hygiene stands, contact barriers, home schooling and other precautionary measures have been determining everyone's everyday life ever since. "We have never experienced anything like these protective measures. But of course we are implementing them quickly. Not only to reopen the doors, but also to protect the health of our customers* in the best possible way," says Killian West from the Berlin precious metal dealer valvero.
In addition to the mandatory requirements, there is also the recommendation to pay without cash or contact. Especially for customers who do not have a technical affinity, this means learning by doing to prevent further infections. Although it is not scientifically proven that infection is possible via inanimate surfaces such as money.
A rethink in payment – Corona makes it possible
Even if some people are turning back – because of their eternal love of cash – payment experts believe that card payment and mobile payment with smartphones could remain a trend. The figures speak for themselves. On the horizon until 2025, the share of cash payments could drop to 32%. Absolutely contactless payment (without entering the PIN) can already be found in 50% of all card payments today. At the end of 2019, the figure was still 36%.
For payments without a secret code, NFC-enabled readers are needed that can read the data of stopped cards and smartphones by means of electromagnetic induction. The limit for paying without entering a PIN has been raised by some banks to 50 euros for Girocard transactions. It seems that more and more customers*in stationary retail outlets prefer electronic payment to cash. Despite their enduring passion for coins and banknotes.
References
https://www.tagesschau.de/wirtschaft/boerse/kontaktloses-bezahlen-103.html
https://www.verbraucherzentrale.de/aktuelle-meldungen/geld-versicherungen/coronatrend-kontaktlos-zahlen-mit-karte-oder-smartphone-47111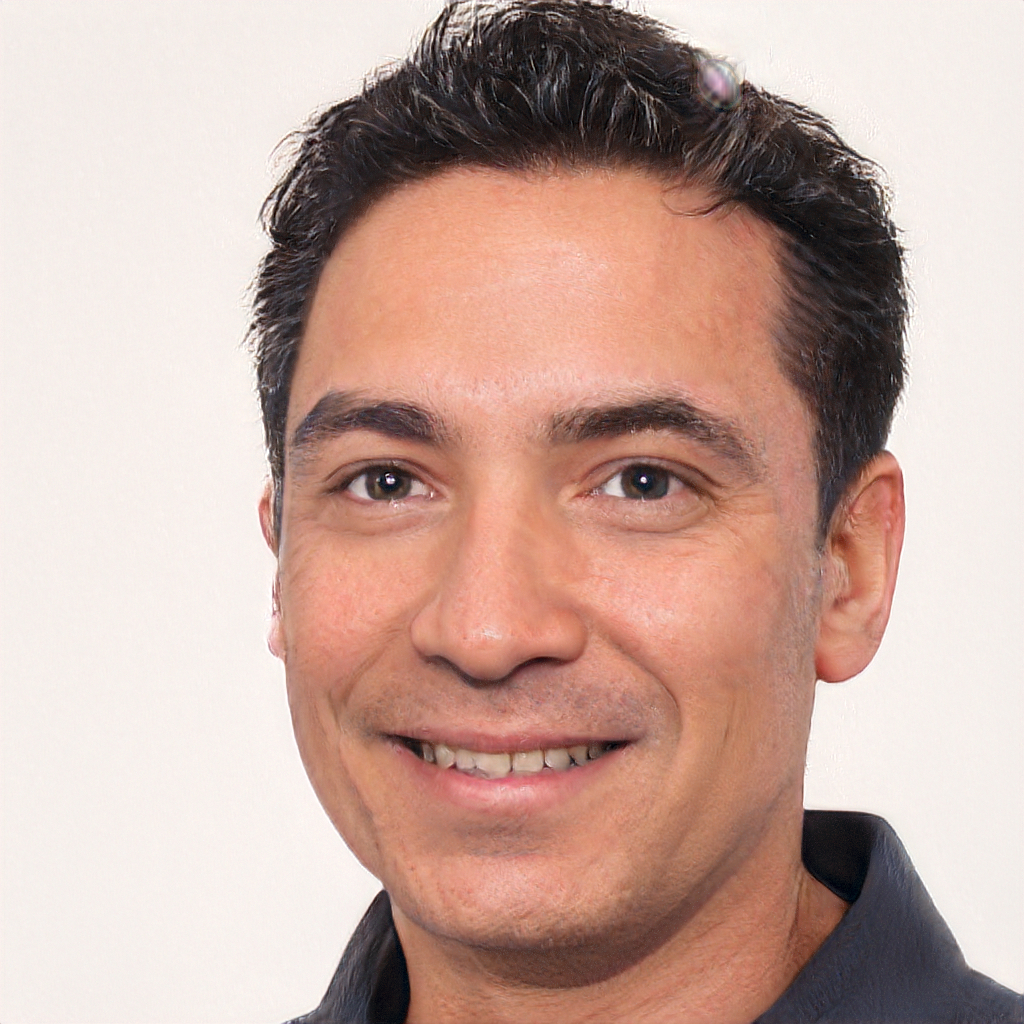 Born 1981 in Strasbourg, is a freelance journalist for various online media throughout Europe, focusing on finance, real estate and politics. He gathered his professional expertise as a consultant for global players and medium-sized companies. Fournier studied economics and german in Paris and Dresden. He currently lives in Saarland and has been a member of the Euro Leaders team since the beginning of 2019.