The "Cold Brew Coffee Nitro" has already been available in Faustcatcher's online shop for a few days now and will soon be in selected Rewe stores as well. For many fitness enthusiasts it is a relatively well-known brand, as numerous sports articles like bandages, skipping ropes and lime for weight lifting for CrossFit are offered in the shop.
Cold Brew Coffee Nitro
The "Cold Brew Coffee Nitro" is not a newcomer because you can purchase it in some gyms since about two years already. The word Nitro is derived from the English word nitrogen. Nitro drinks are also not uncommon, as they are offered in many Irish pubs. A well-known example is Guinness beer. Nitrogen is added to this beer. The gas makes the foam creamy and it lasts longer.
In the beginning, the owner often had to explain himself for the product, as many people did not understand what nitro coffee has to do with a sports drink. The two brothers discovered that most protein drinks contain artificial caffeine, so they came up with the idea of cold coffee. This is a functional and lifestyle drink. Currently, such drinks are in great demand among consumers. Other well-known products in this category are the Vitamin Well vitamin-drink, the products of 2B (to be) and the wellness-drink Kollago.
From the cup to the can
Initially, it was difficult for the nitro coffee producers to get hold of nitrogen, as it is not easily sold in supermarkets. After some time they discovered the startup company TransMIT Gesellschaft für Technologietransfer GmbH. The startup was not only able to provide nitrogen, but also had the necessary know-how. Since the gas is very difficult to dose, they initially worked with small tapping systems. This is where the production of coffee differs from the others. It is brewed in cold water for 12 to 14 hours and then filtered. This means that the coffee contains up to 70% less bitters and oxygen.
In the beginning the "Cold Brew Coffee Nitro" was sold in cups, but this turned out to be not very practical for athletes. So the company had to test the can for about two years. The owner claims that in the beginning quite a few cans exploded. When the can is opened, fine nitrogen carbonic acid is released from a capsule located inside. The resulting reaction produces the fine bubbles, the creamy soft foam crown and the cool temperature.
Company history of Faustcatcher
The company Faustcatcher was founded in 2016 by two brothers from Reiskirchen. Roman Schönfeld, the owner of the company and his brother always wanted to do something of their own. For this reason they bought an old laundry four years ago, which is now the headquarters of the company. Roman Schönfeld owes much of the idea to his brother, who was working on his doctoral thesis during the trend sport wave in the USA. There he discovered that "CrossFit" is not only a fitness training method, but also a competitive sport, which is also becoming increasingly popular in Germany. So it was clear to them that they wanted to jump on this bandwagon, so they decided to open the online shop in 2016.
References:
https://faustcatcher.com/de/home/111-cold-brew-coffee-nitro.html
https://www.giessener-allgemeine.de/kreis-giessen/reiskirchen-laubach-brueder-brauen-nitro-coffee-steckt-dahinter-13503087.html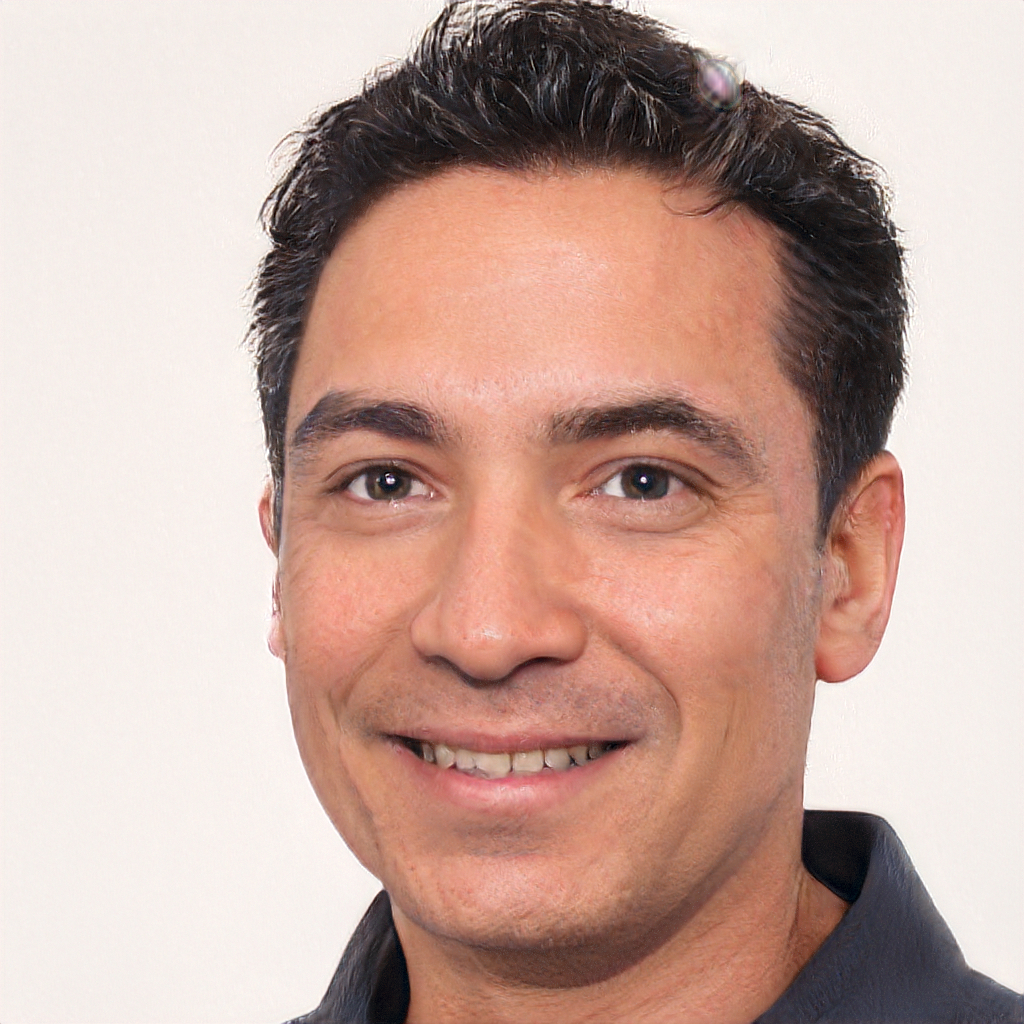 Born 1981 in Strasbourg, is a freelance journalist for various online media throughout Europe, focusing on finance, real estate and politics. He gathered his professional expertise as a consultant for global players and medium-sized companies. Fournier studied economics and german in Paris and Dresden. He currently lives in Saarland and has been a member of the Euro Leaders team since the beginning of 2019.