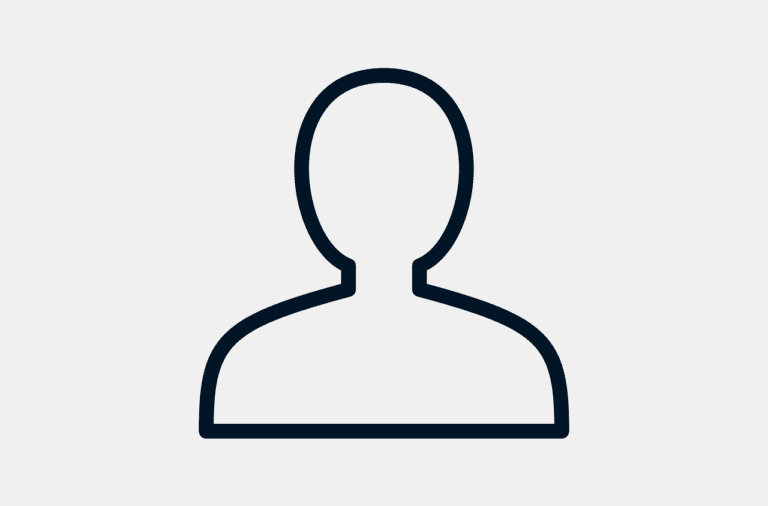 Kurzbiografie
From 1975 Toomas Annus studied at the Kohtla-Järve vocational school for civil engineering and mechanical engineering. In 1984 he completed his studies in industrial and civil engineering at the Polytechnic Institute in Tallinn, Sweden, where he took further training courses for managers in Sweden.
In 1991 Mr Annus became head of the construction company Merko Ehitus AS and Chairman of the Supervisory Board in 1997. Today he is the majority shareholder of the company and a member of the board of the Estonian Association of Building Contractors.
His companies are among the most successful and highest-turnover construction companies in the Baltic States.