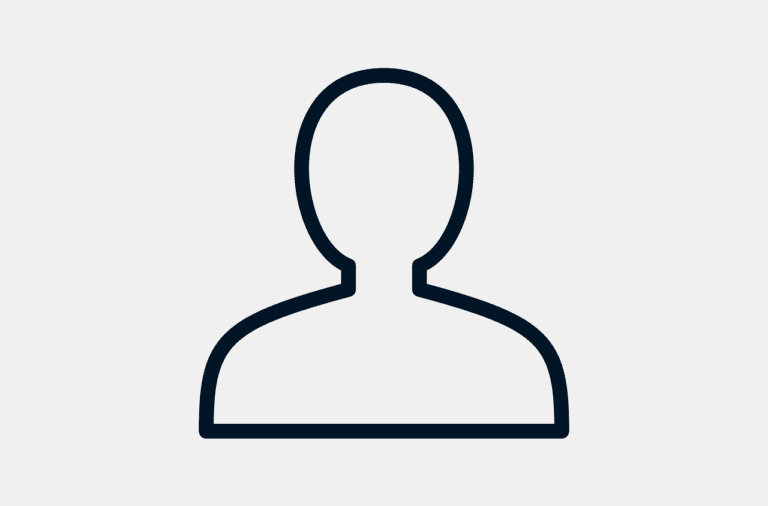 short biography
Jan Beckers founded his first two companies, the job exchange Absolventa.de and the event portal Studenta.de, while still studying business administration in Münster.
In 2009, he founded the advertising service provider Madvertise in Berlin and, together with the venture capital provider Team Europe, the advertising service provider Fyber. In 2011 Beckers founded the company IONIQ together with partners.
To date, 15 different Fintech companies have emerged on the finleap platform, which he founded. In 2019, Beckers announces the two equity funds "Global Internet Leaders" via the fund management company BIT Capital and invests 25 million euros from his private assets as an anchor investor.
Beiträge zu Jan Beckers