Currently, the coronavirus in Germany is spreading faster and faster, which means that the most important trade fairs in Düsseldorf have to be postponed.
In a press release dated 29 February 2020, Thomas Geisel, Lord Mayor of the City of Düsseldorf and Chairman of the Supervisory Board of Messe Düsseldorf GmbH, announced that most trade fairs would be postponed. The trade fairs in March will be most affected by this. These include some of the biggest German trade fairs such as "Pro Wein", "Beauty", "Top Hair", "Wire" and "Tube". At these fairs some well-known exhibitors had been announced like Sanpuro, BIOMARIS, alessandro, Badischer Wein and Rotkäppchen-Mumm.
Exhibition cancellations in Germany because of the coronavirus
The main reason why so many fairs have been postponed or in some cases cancelled is the coronavirus. At one of the last meetings of the crisis management team of the German government, the risk values of major events of the Robert Koch Institute were supervised. The Federal Government therefore recommends avoiding such events as much as possible. In addition, the number of infected persons, especially in North Rhine-Westphalia, is rising very rapidly. Many companies that wanted to participate in the trade fairs have already cancelled before the official press release. In addition, there are fears of an increased risk of infection at Pro Wein 2020 due to glasses that may not be rinsed properly or the usual spitting out of the wine when tasting it.
But not only the fairs in Düsseldorf are cancelled, but all over Germany, for example:
the Fibo in Cologne,
the Buchmesse in Leipzig
and some fairs in Hannover.
New dates
For some days now, the new dates for most of the trade fairs in Düsseldorf have been announced. The Beauty Messe has been postponed to the weekend of the 18th to 20th September 2020 and the Hair Messe will take place on 19th and 20th September 2020. The Pro Wein fair, on the other hand, has been postponed by a whole year and will take place from the 21st to 23rd March 2021.
References:
https://www.beauty.de/vis/v1/de/exhibitors/beauty2020.2665514?oid=42760&lang=1&_query=Sanpuro&f_type=profile
www.report-d.de/Wirtschaft/Messen/Messe-Duesseldorf-verschiebt-ProWein-wire-Tube-Beauty-Top-Hair-und-die-Energy-Storage-Europe-wegen-Coronavirus-127471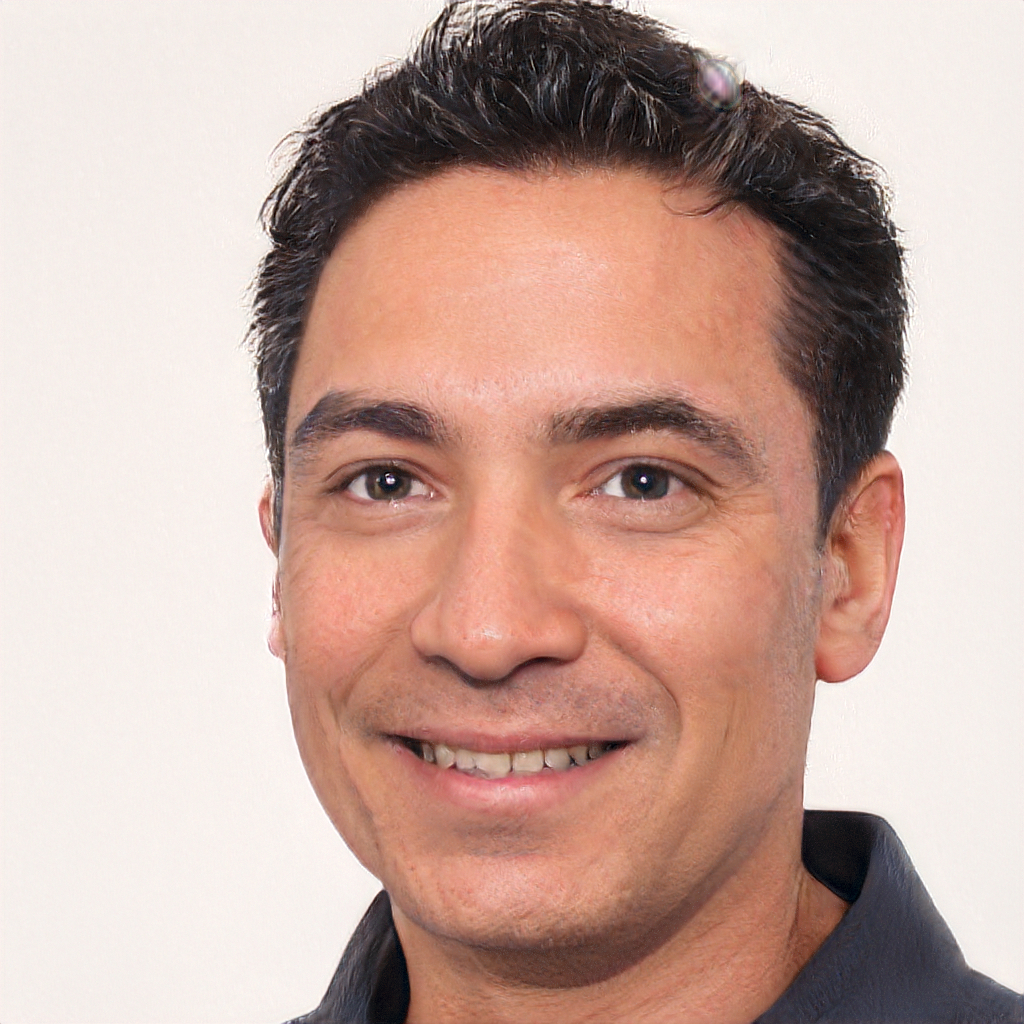 Born 1981 in Strasbourg, is a freelance journalist for various online media throughout Europe, focusing on finance, real estate and politics. He gathered his professional expertise as a consultant for global players and medium-sized companies. Fournier studied economics and german in Paris and Dresden. He currently lives in Saarland and has been a member of the Euro Leaders team since the beginning of 2019.