The economy is suffering from the still existing corona crisis. Smaller regional shops and catering establishments are particularly hard hit. Thus, an online presence is becoming increasingly important for the various regional offers in order to reach customers or offer their own products. Movido Media Verlag GmbH is a marketing agency located near Düsseldorf's Königsallee. The Movido Media Verlag focuses on regional online marketing. So an interesting discussion partner for the current situation.
We were kindly invited to the rooms on Königsallee to get an overview of the situation in addition to an interview.
What does the Movido Media Verlag do?
Hello Mr. Griebsch, what can you imagine by regional online marketing?
Our portfolio covers a broad spectrum. Especially for smaller companies the visibility on the net is very important. This is exactly where we come in. We help our customers, who focus on regional offers, to appear on the Internet for regional search queries. In addition to registering the company on various websites, we also create websites. In this way, the customer's entire appearance on the Internet appears as if it were a unified whole.
Are these entries then social media posts or is there more to it than that?
No, social media is only incidental. Instead, we offer our customers entries in various business directories and on other platforms, which customers use to inform themselves. This is also commonly referred to as listing. But we go one step further.
We offer our customers their own dashboard, which gives them control over all their listings and allows them to change data simultaneously on all platforms. On the one hand, this saves time, but at the same time the software also ensures that no platform is forgotten on which a listing would make sense. Also included in this overview is the possibility to see customer feedback of the platforms bundled and to respond to corresponding posts.
Besides, we also take action against duplicates and manipulations of third parties against the profiles of our customers. Thus our customer has complete control over his entries and all this at a glance.
How important are regional listings?
That sounds interesting at first, but how relevant are such entries nowadays?
Probably many smaller businesses and companies massively underestimate this. About 97 percent of all people obtain information via the Internet and make a purchase decision based on the data found. So it is logical that it is important to make your company findable. Through targeted optimization, customers can find their own company and save money on advertising.
Has Corona changed the relevance of regional online marketing?
Of course the current Corona situation is a new challenge for everyone. On the one hand, this has led to a drastic increase in search queries on the Internet. On the other hand, the contact restrictions have also harmed many companies and shops. This is not only the subject of current reporting, I can also confirm it from my conversations with our customers. Sometimes there is uncertainty when customers or orders break away. Regional online marketing is therefore more important than ever. Not only can you retain customer bases, but you can also attract new customers. This can make all the difference in the current situation, which often threatens the very existence of the company.
What influence does Corona have on Movido Media Verlag?
Did you also develop new strategies for customers or adapt existing concepts because of Corona?
There was no need for new developments. Even before the Corona crisis, we attached great importance to customer acquisition and sales on the Internet. However, the situation has made the benefits for many businesses even clearer. Above all, however, services such as the creation of an online shop or an online appointment system, or even the online menu have increased considerably.
You said that in addition to a listing, you also offer the customer an optimized website. Is this then to be seen as one of the many created entries?
The website reflects much more and is integrated into the comprehensive concept that I have just mentioned. Of course, it is visible on the net just like the entries. But moreover, it serves rather as the final stop of the customer search. By reaching the website, the customer should be offered all information and a purchase decision should be simplified. In the creation we fall back on years of experience in the areas of web design, e-commerce and usability. Thereby we offer a high degree of individual solutions and at the same time trust in proven techniques. These lie in the already mentioned creation of online shops, but also in other concepts.
A further core aspect of the website is of course the content. As in the listing, we are also here anxious to offer a simple solution. Therefore, the customer can change and insert content on the site by a simple drag and drop system. So no programming skills are needed and the handling is easy for everyone.
Now it is so that many services in marketing for the untrained layman seem meaningless. So how do you communicate, especially with regard to small companies that often lack expertise?
At first glance, this may seem like it, but marketing is also the place for many key business figures. We therefore offer many relevant key figures in an easily understandable way to give our customers a good overview of the measures. So the customer not only has full control over the content, but can also make adjustments and view statistics within the framework of the key figures.
So the Movido Media Verlag offers an easy to use solution for regional online marketing?
You can see it that way. Above all, we try to meet the quality standards associated with the Kö. But it doesn't matter whether you run a small shop or a medium-sized company. Online marketing opens a new perspective for both situations.
Thank you very much for the interview Mr. Griebsch and see you next time.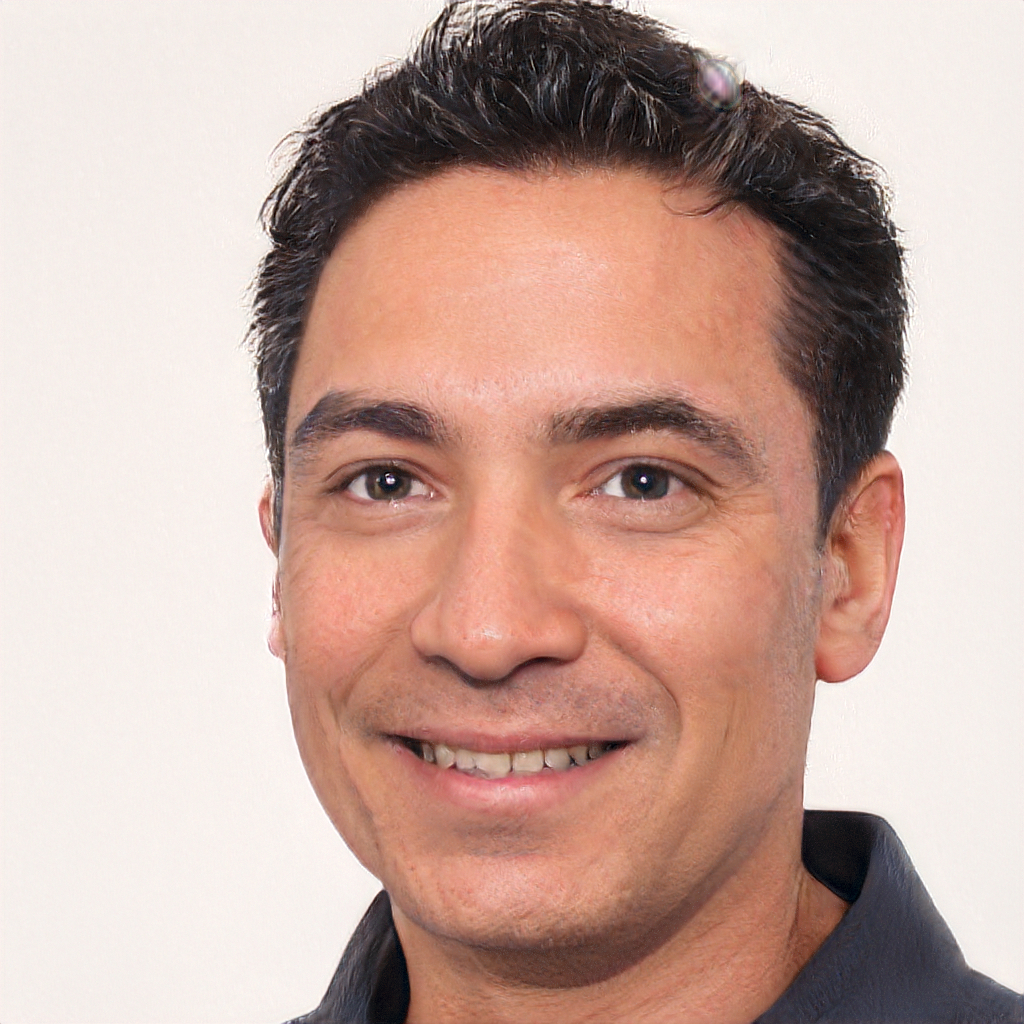 Born 1981 in Strasbourg, is a freelance journalist for various online media throughout Europe, focusing on finance, real estate and politics. He gathered his professional expertise as a consultant for global players and medium-sized companies. Fournier studied economics and german in Paris and Dresden. He currently lives in Saarland and has been a member of the Euro Leaders team since the beginning of 2019.