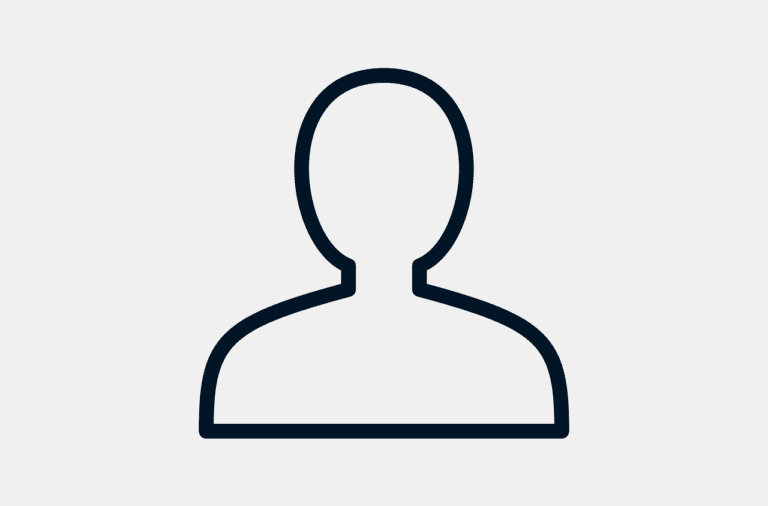 short biography
In 1997, Ager-Hanssen founded Cognition, a venture capital firm based in Gothenburg, Stockholm and London.
Today, Ager-Hanssen is a prominent equity activist and owner of the investment company Custos. In recent years he has been involved in several major acquisitions of media companies in Sweden and the UK, including the Swedish newspaper Metro.
He is the principal owner of the Johnston Press Group, which includes many newspapers in the UK.
Beiträge zu Christen Ager-Hanssen